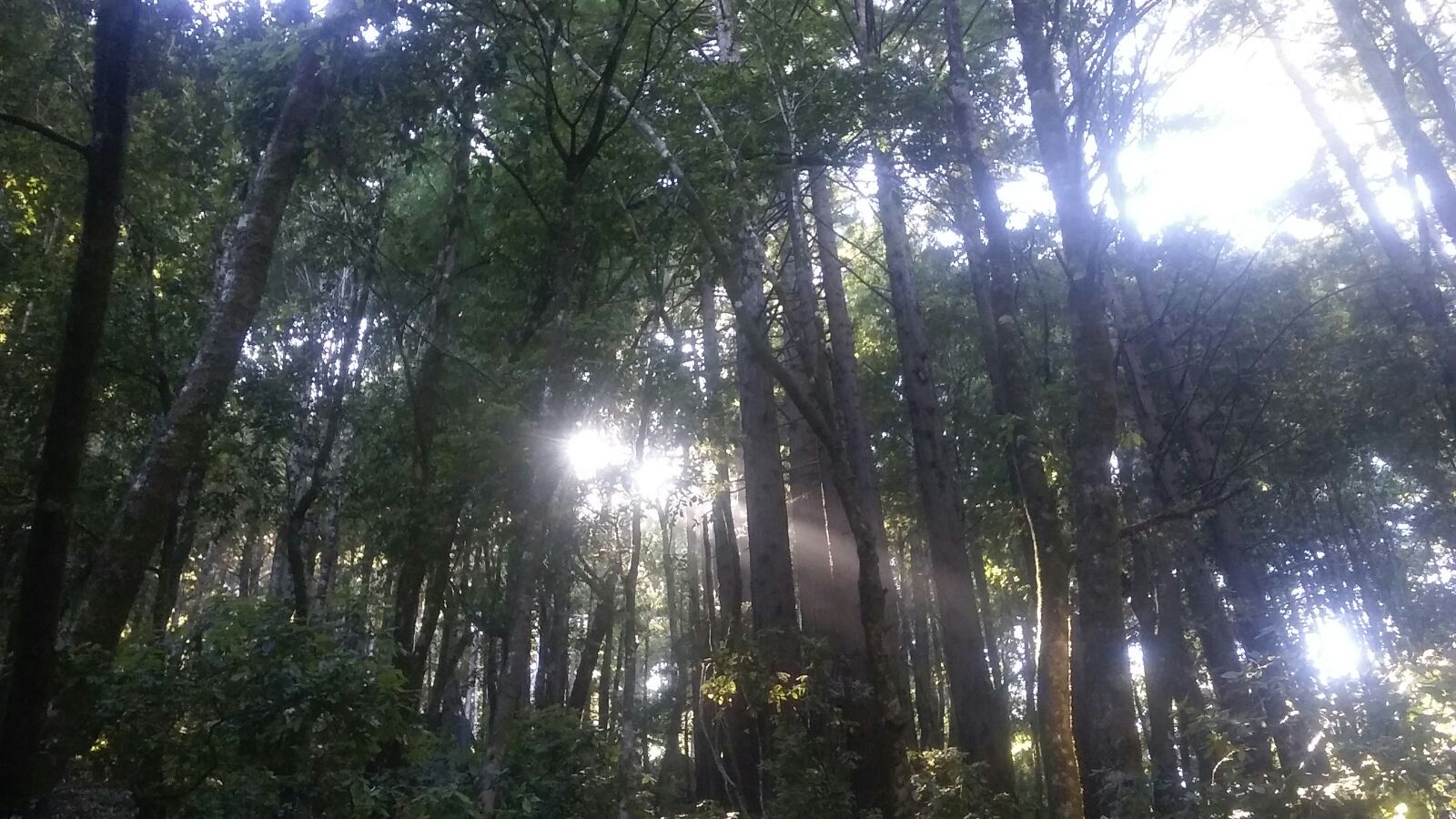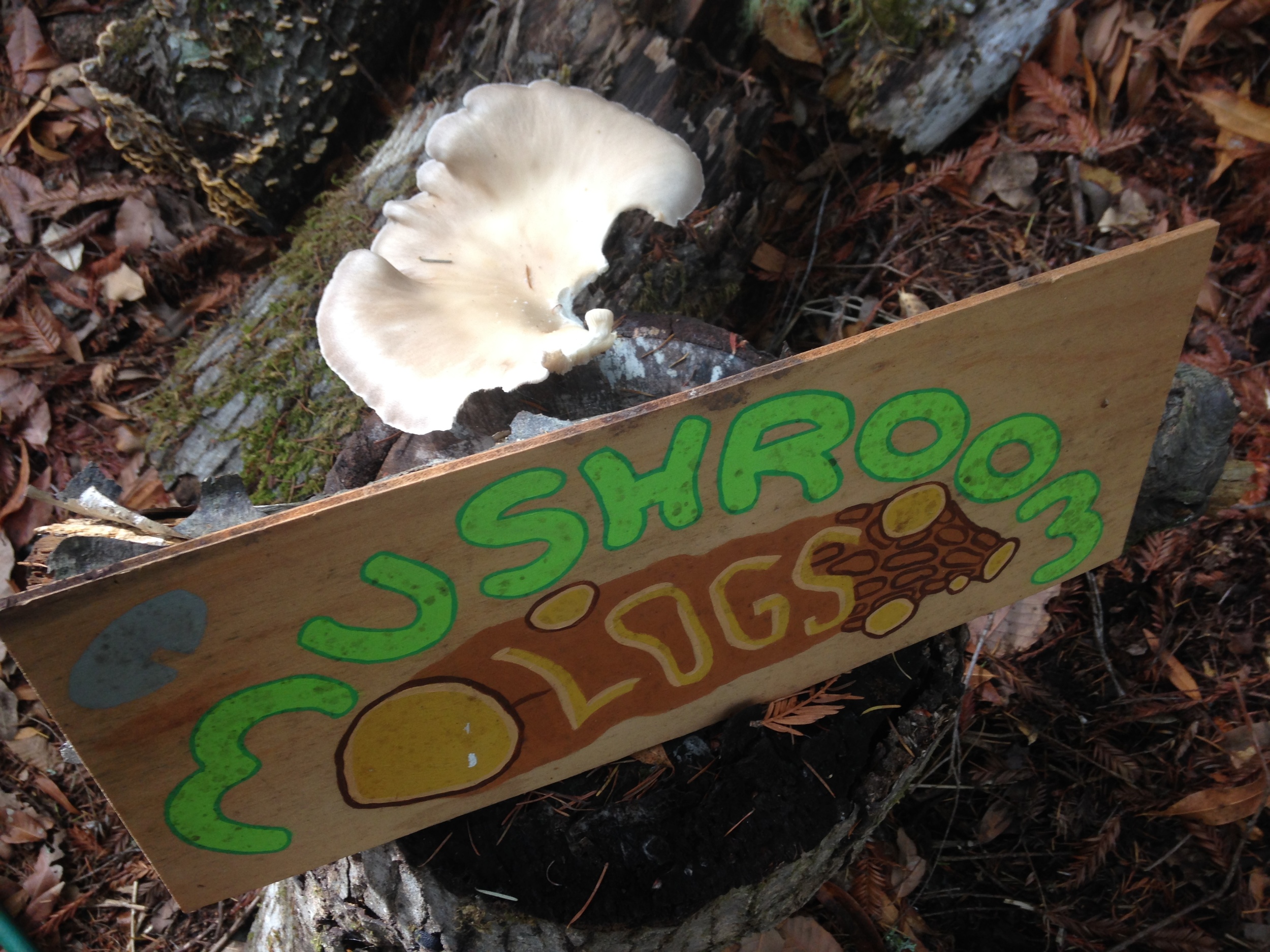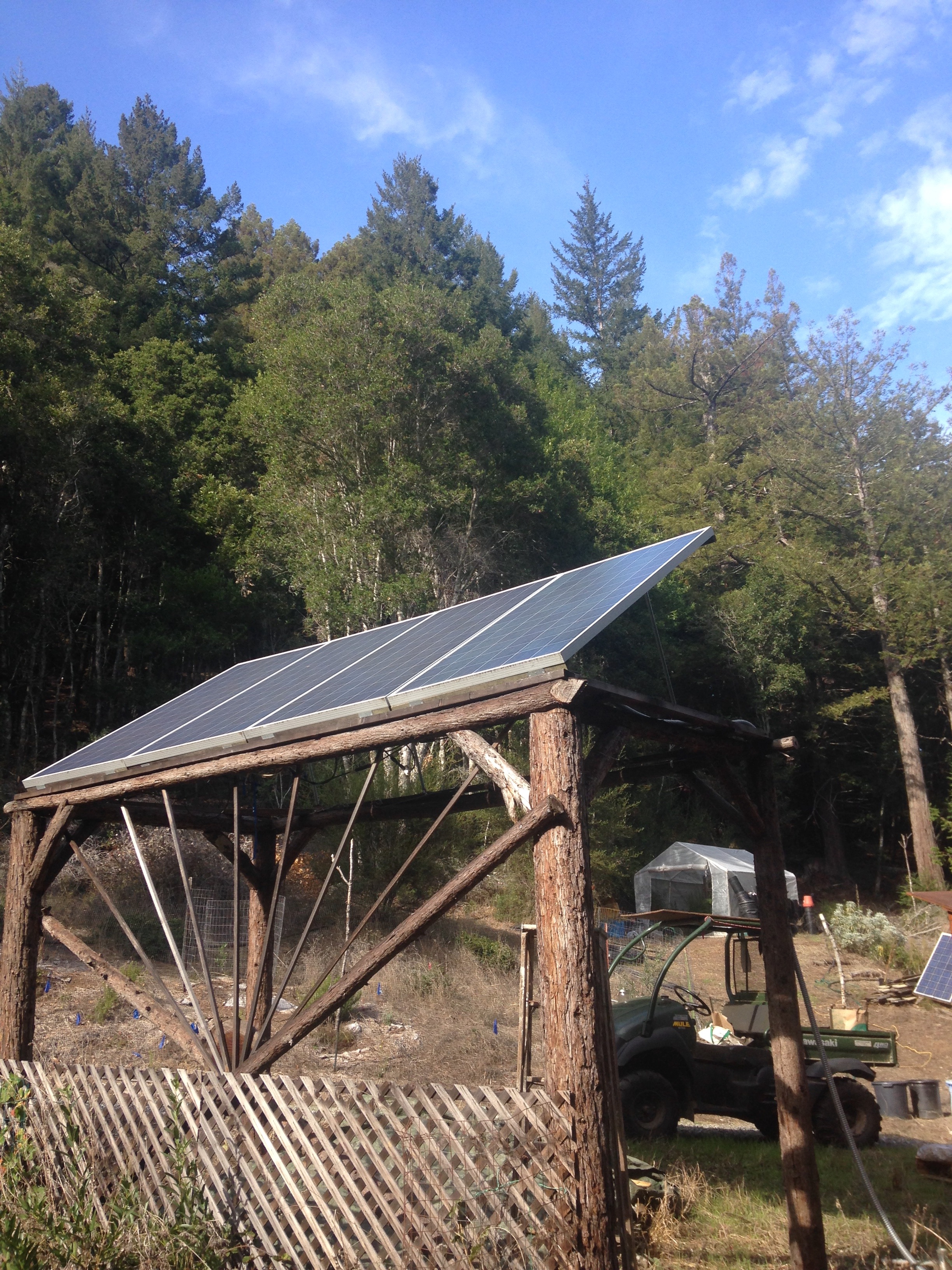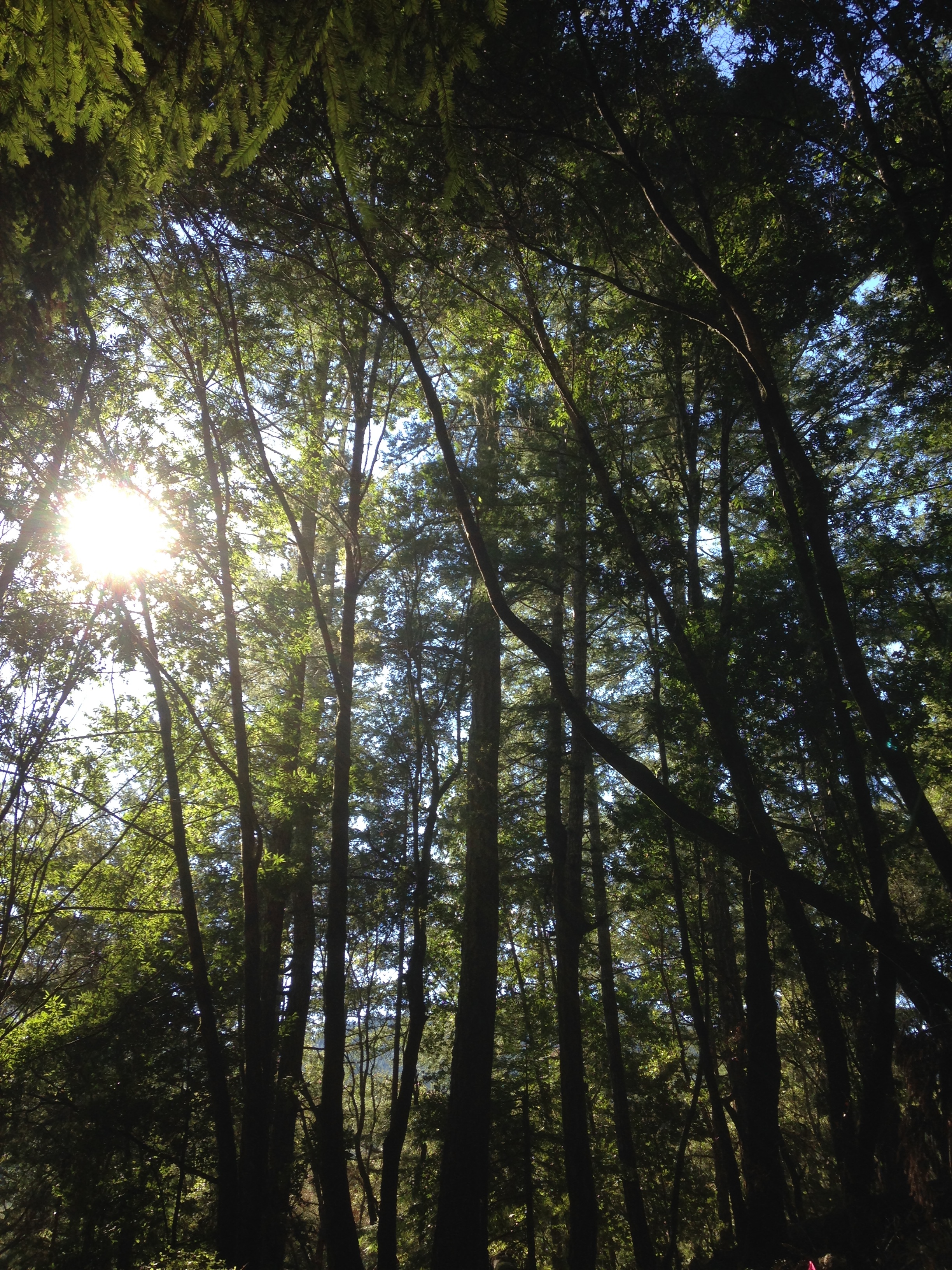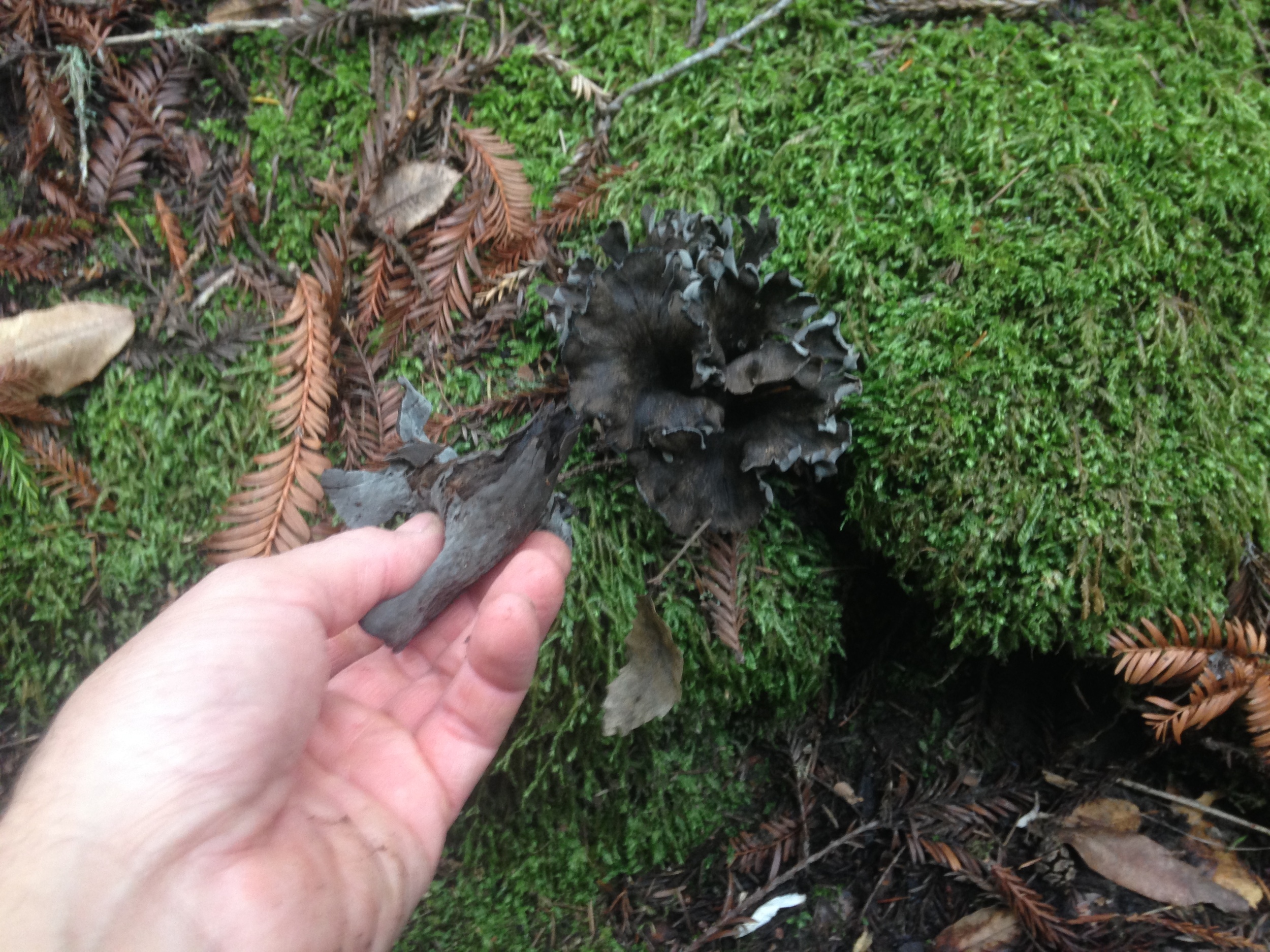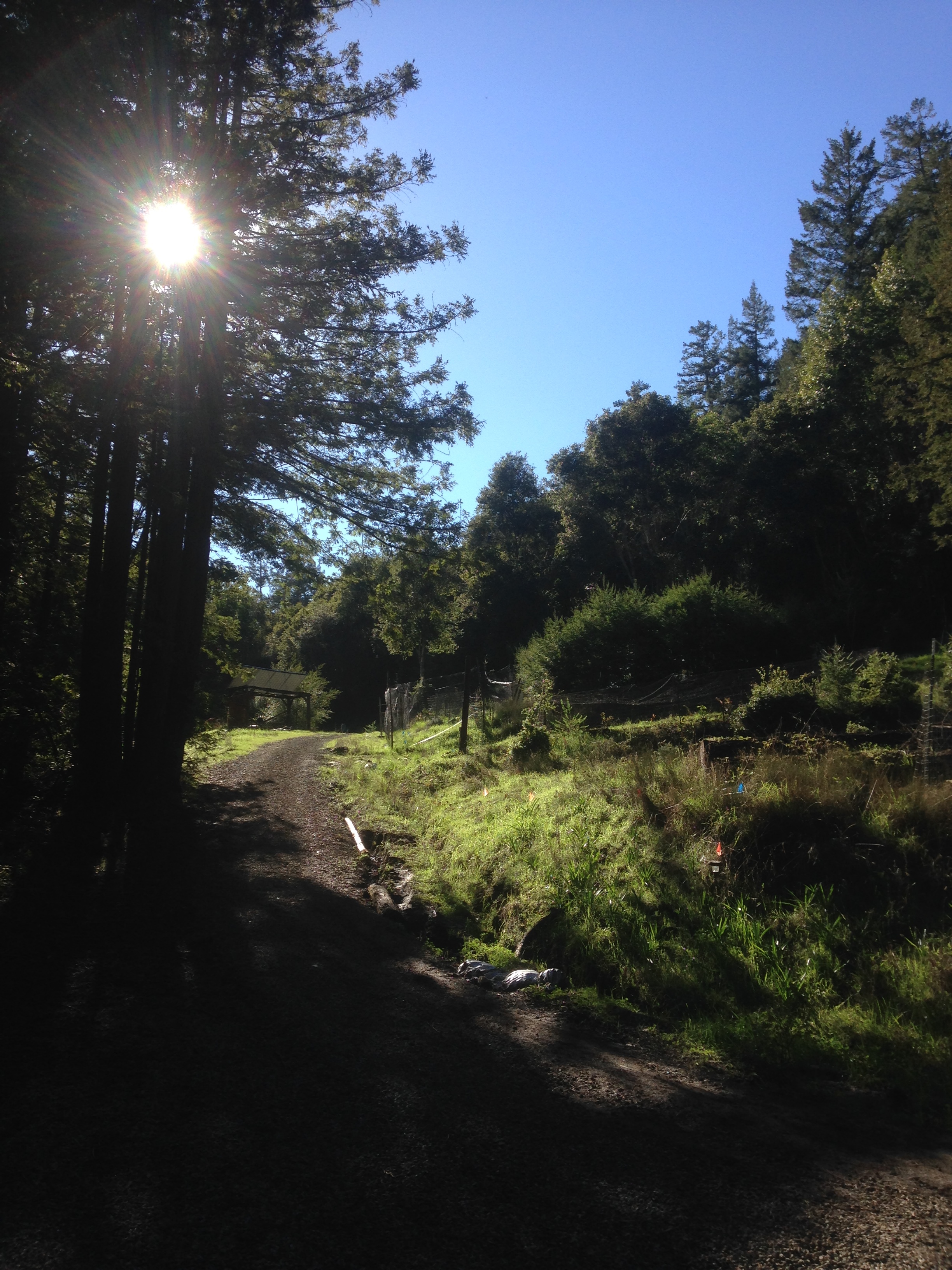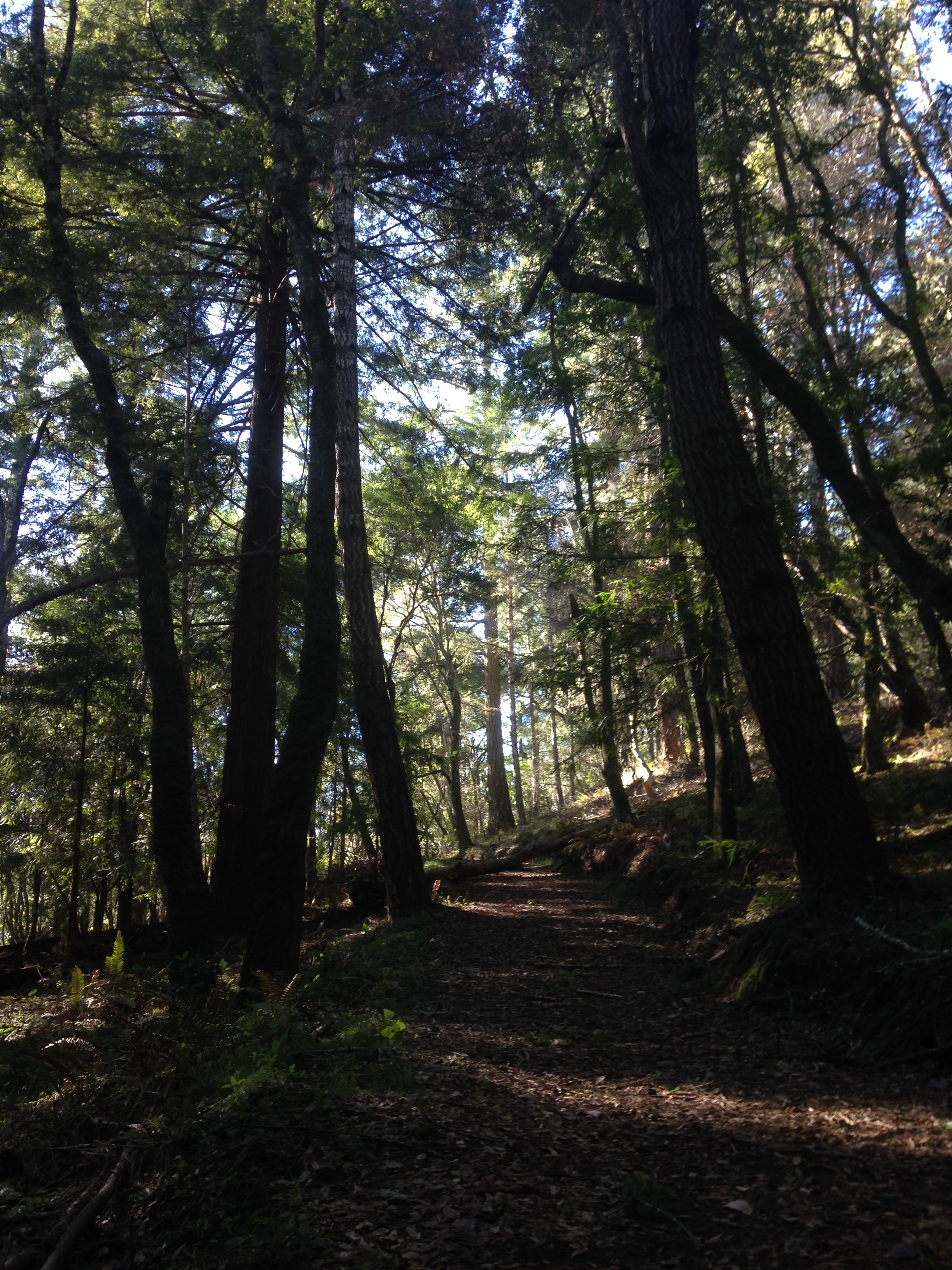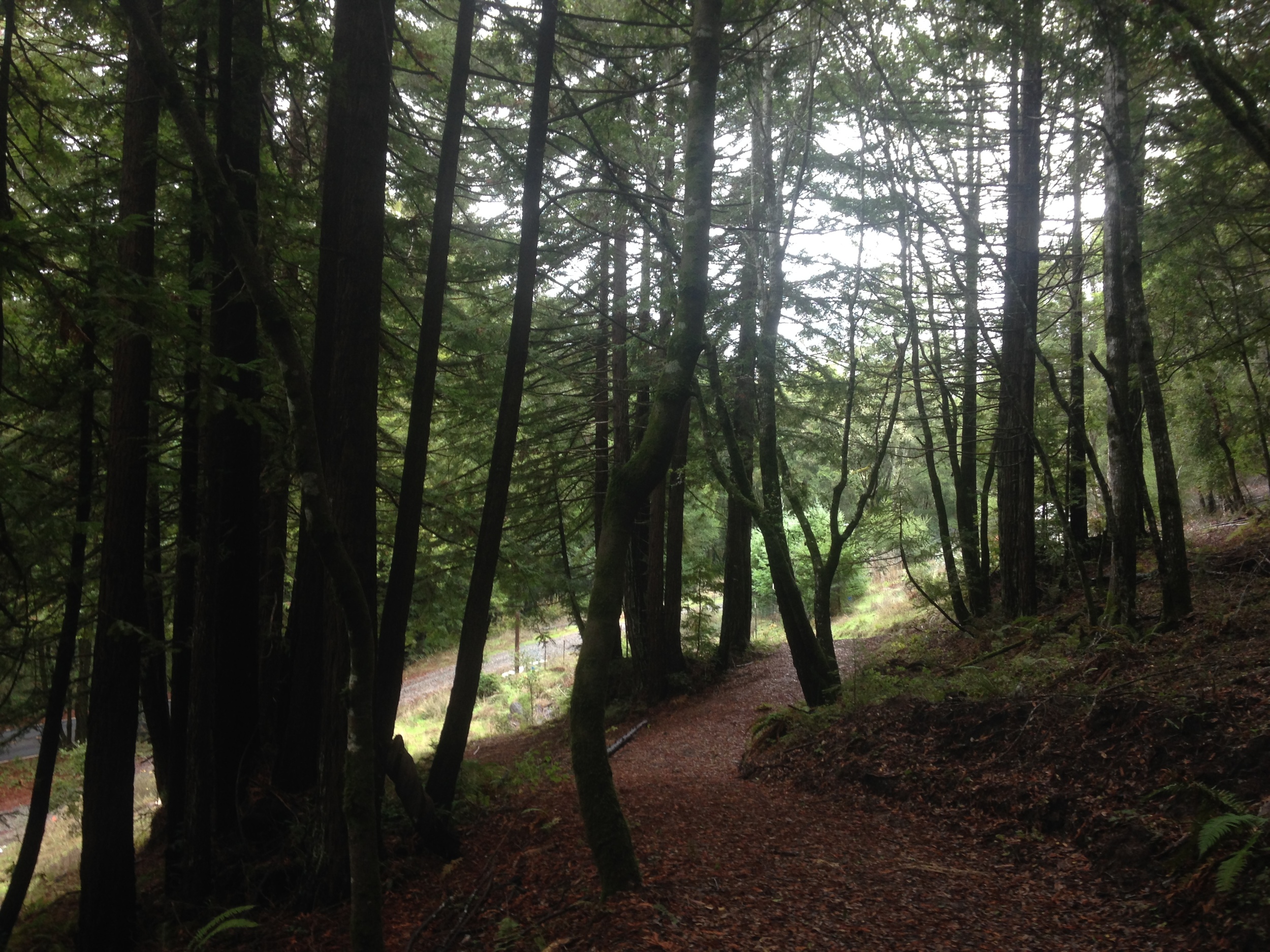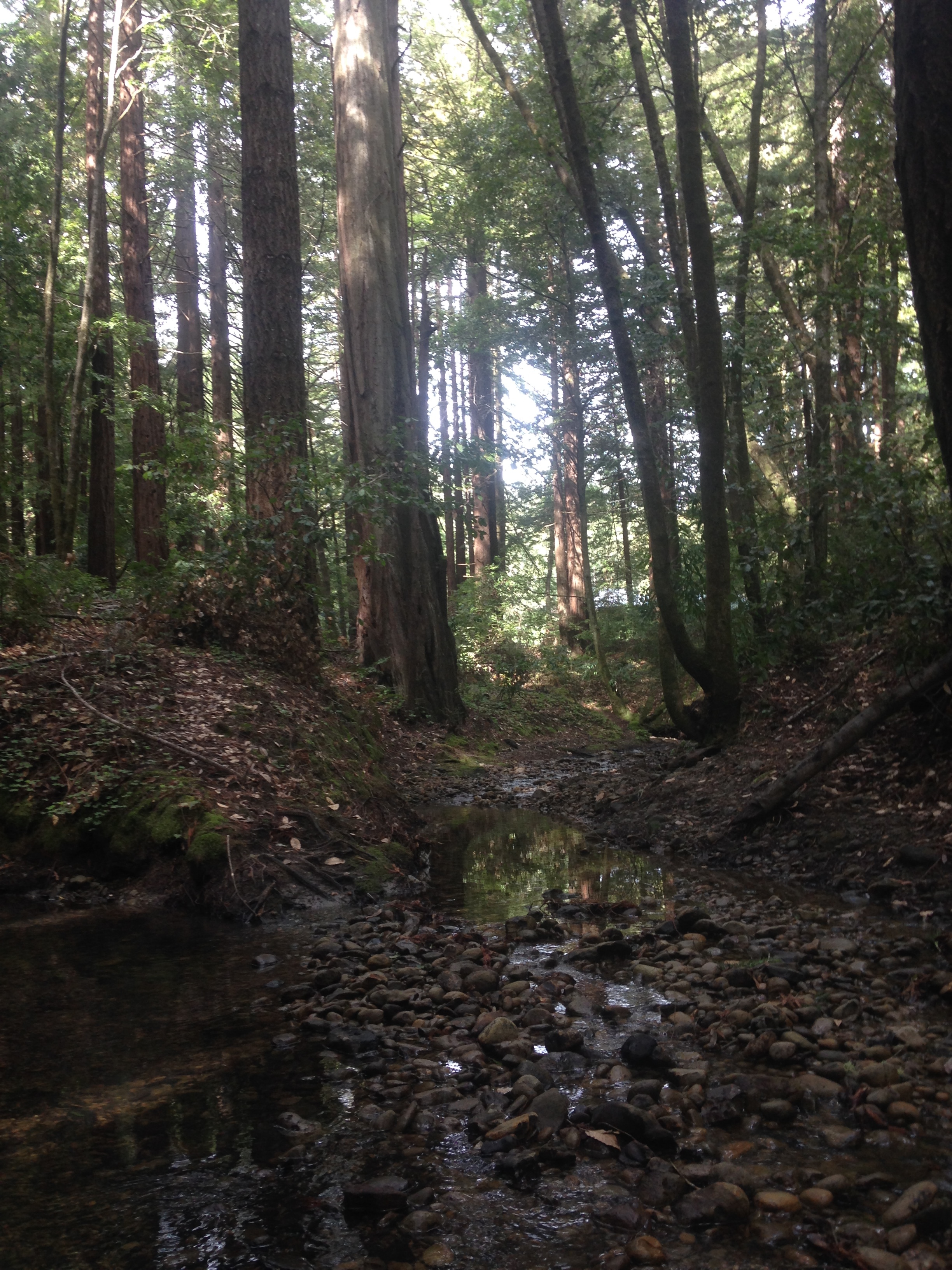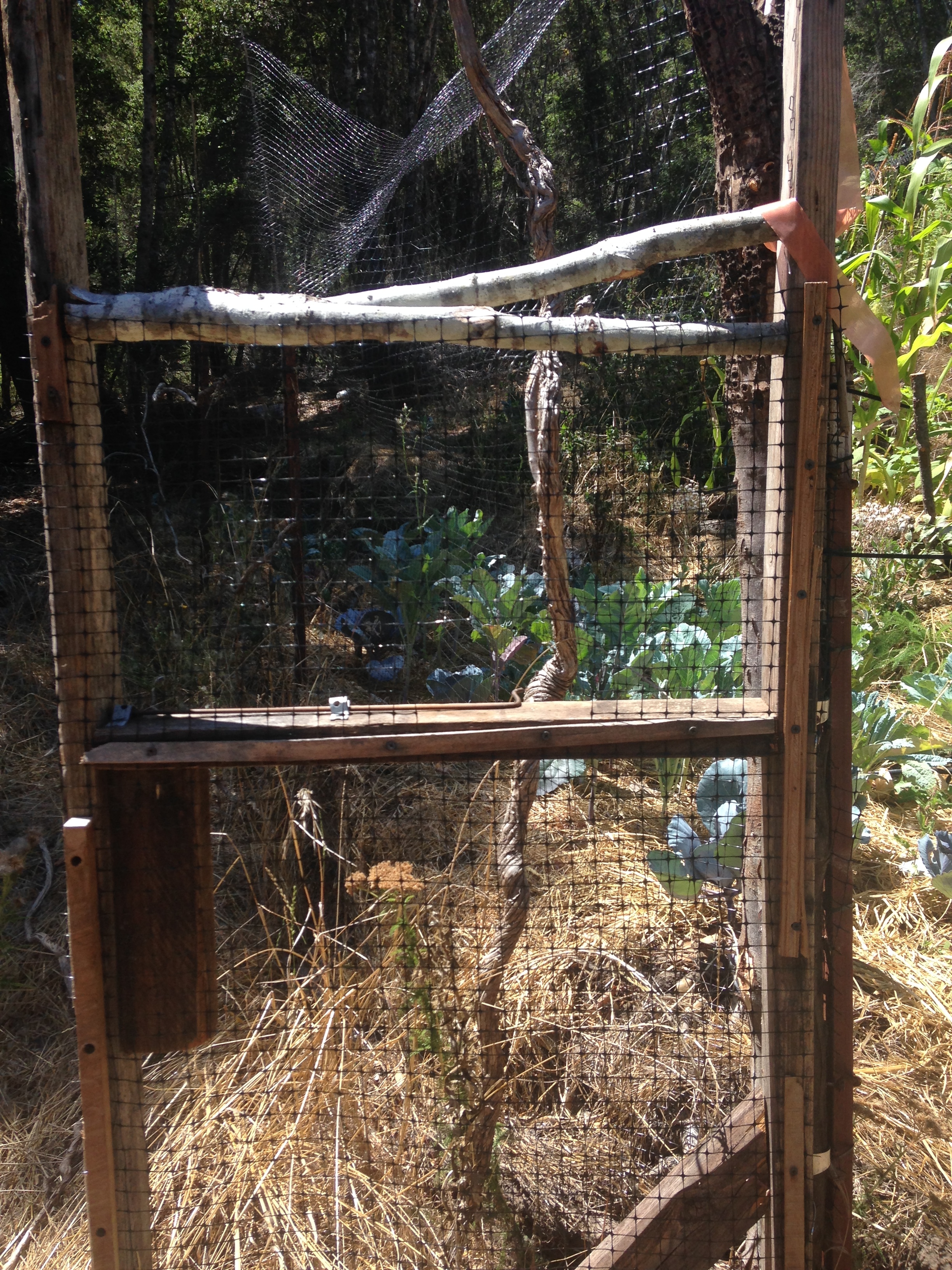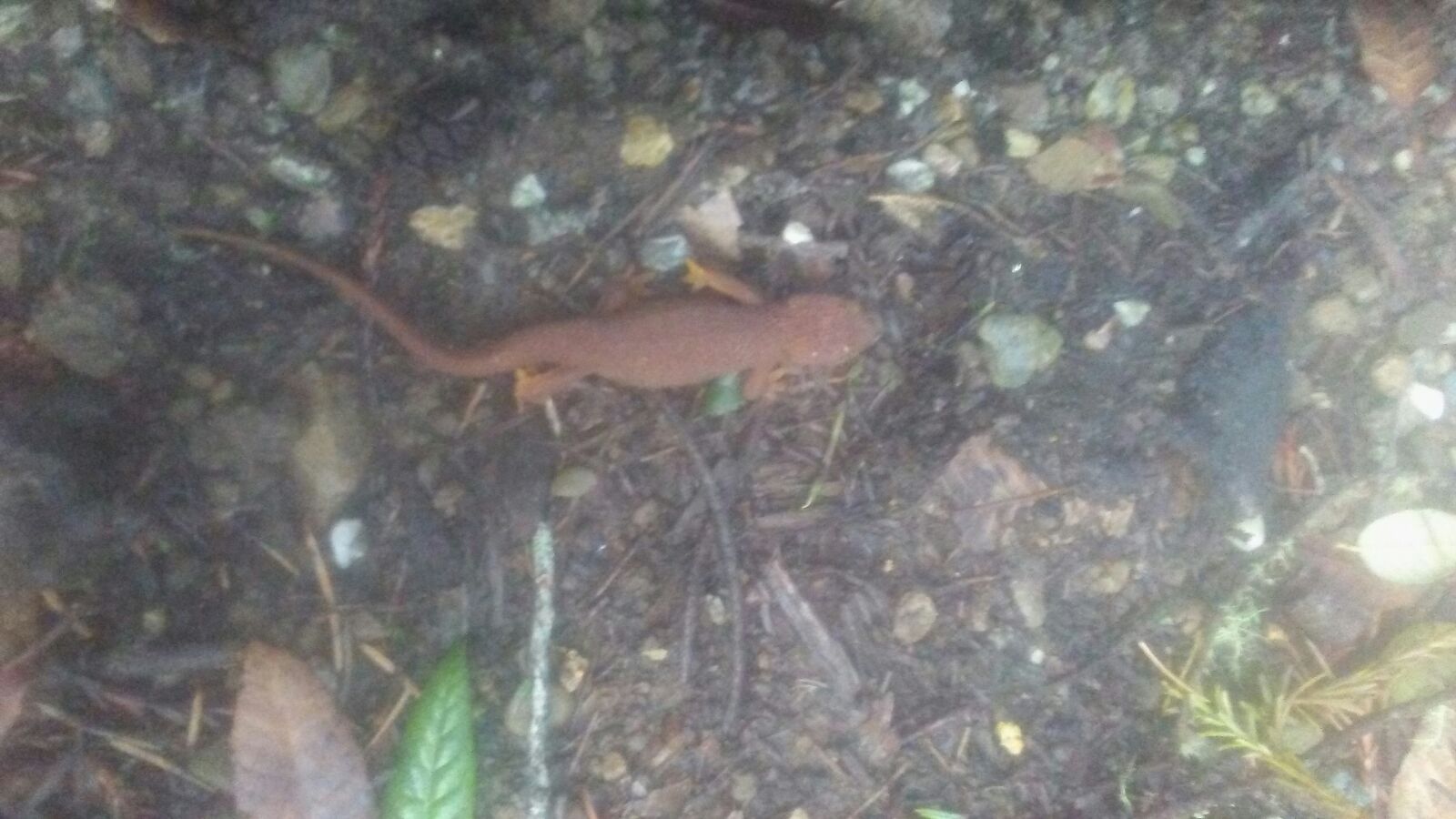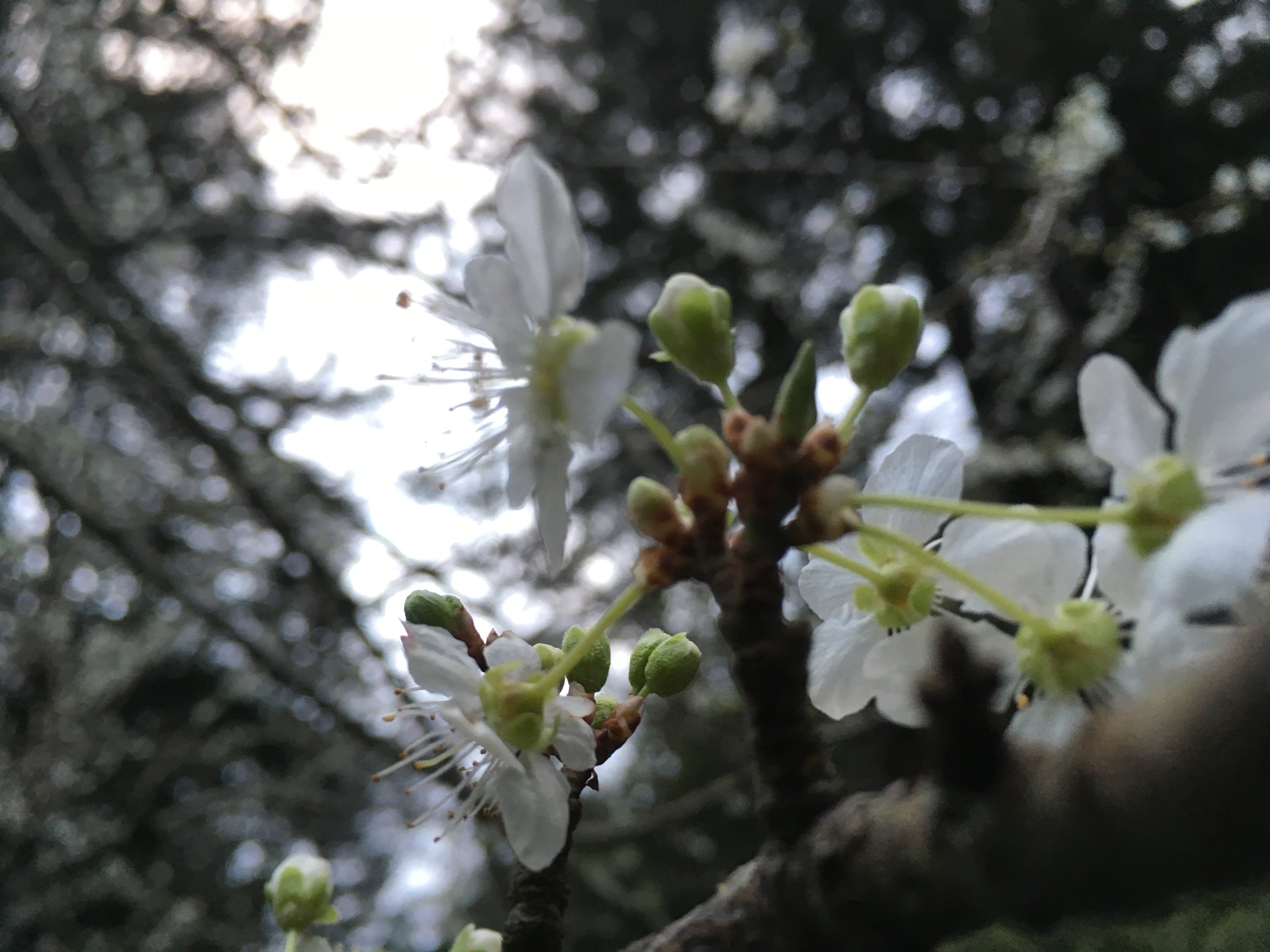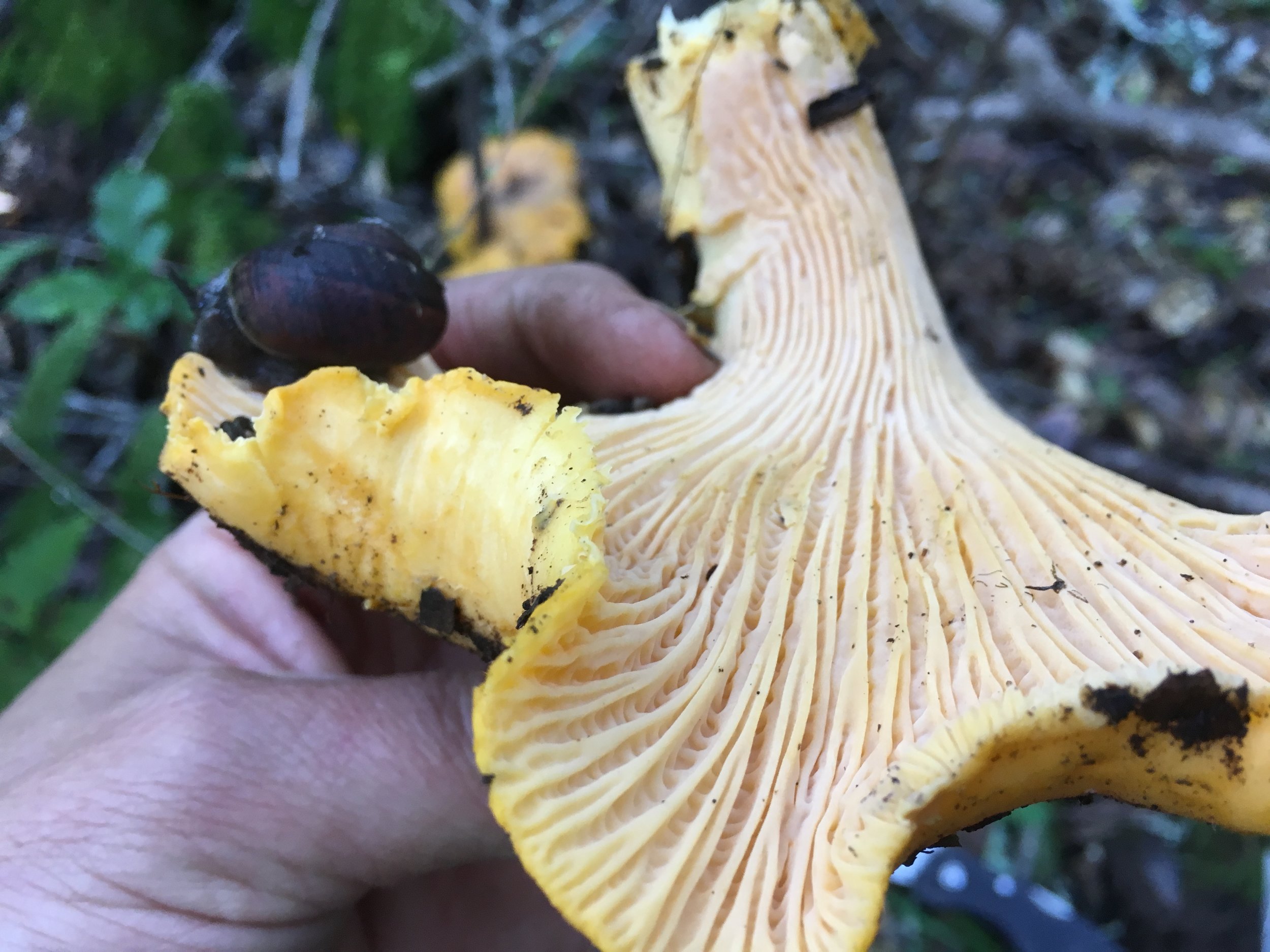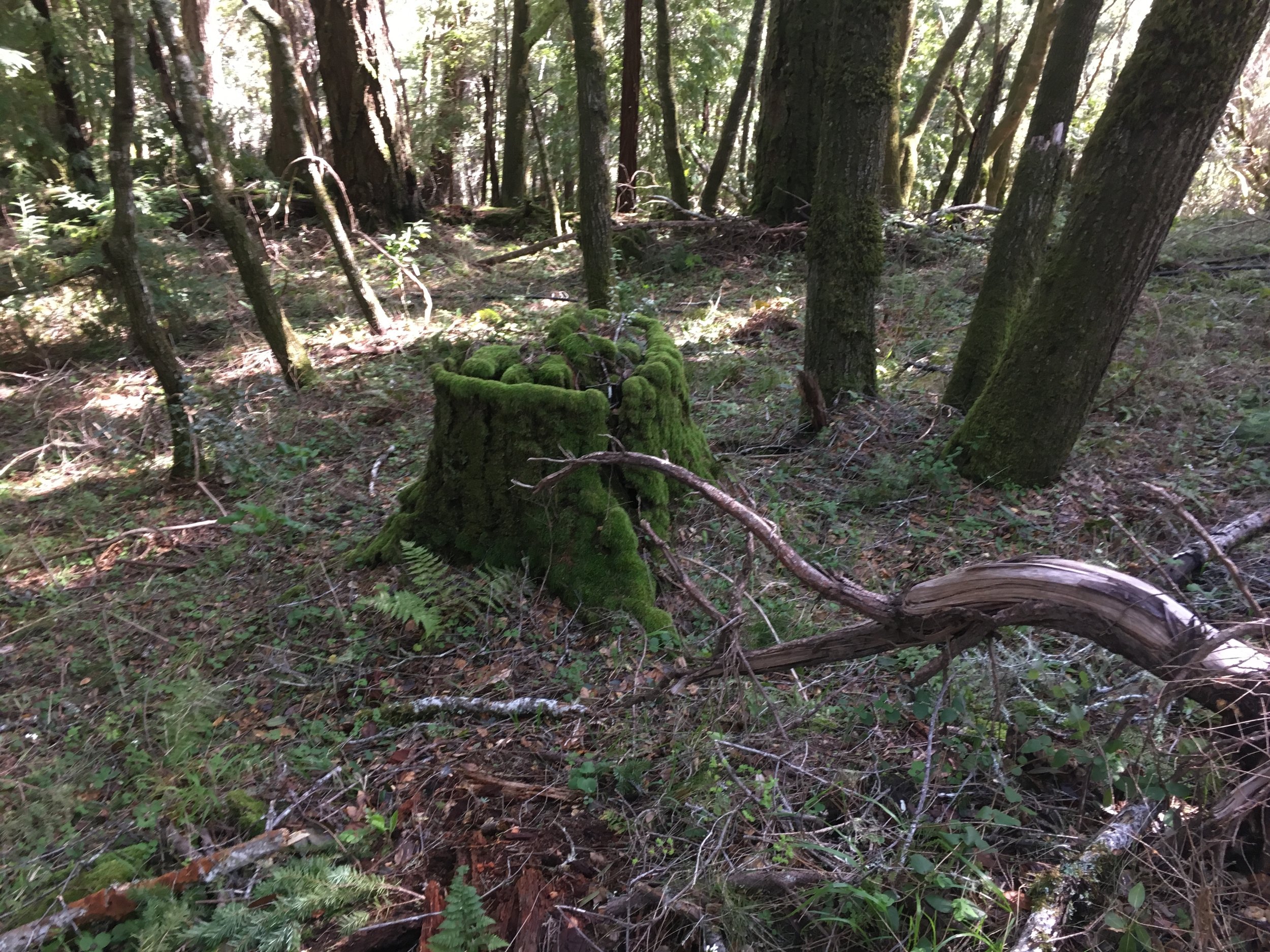 Sorry, the campground is Closed for 2019. Email us about private group bookings.

More information on activities in the area is available on our Visit & Contact page. If you're really broke you could always try finding a spot here on freecampsites.net.
Please familiarize yourself with the Campground Rules before you come to get the most out of your time here. Also, all visitors and campers must sign a Waiver of Liability upon arrival. If you're new to camping out, check out the camping tips on the sidebar, or consider taking a quick class.
Quiet Hours
Sun-Thur 10pm–7am
Fri-Sat 11p–7am
A snapshot tour of some of what's currently growing, blooming and fruiting around McCormick Creek.
CALENDAR OF EVENTS AND WORKSHOPS
Visiting The Area
McCormick Creek Camp & Gardens LLC
9921 Pescadero Creek Road
Loma Mar, CA, 94021
(mcreekcamp at gmail dot com)
We are located directly across the street from YMCA Camp Loma Mar, and just half a mile East of San Mateo County's Memorial Park. We are an hour from San Francisco, Silicon Valley and Santa Cruz,
The camp hugs the bottom slope of Mount Ellen in the short and steep Santa Cruz Mountains. We have lots of hiking and biking trails in the area. We are just ten minutes from Pescadero Beach and the Pescadero Marsh Natural Preserve. We are also very close to Sam McDonald Park (and its popular Heritage Grove Trail) and Pescadero Creek Park. You can also use the campground as your base for visiting Half Moon Bay for popular festivals or ocean excursions. Or, take a tour in our friend's beautiful VW bus!
Contact us directly if you want to plan an off-night stay, a larger group camp out, your day trip, events, retreats, or skillshares and workshops.
If you want to come check us out first, we have general visiting hours on Saturday from 2pm-6pm, April-October. An appointment is required by contacting us via email or the contact form below.
Contact Us
Please email us or use the web form to get in touch. While we do have a phone, it is for emergency and business use only. Sorry, we do not have the staffing to respond to phone calls about visiting or camping.